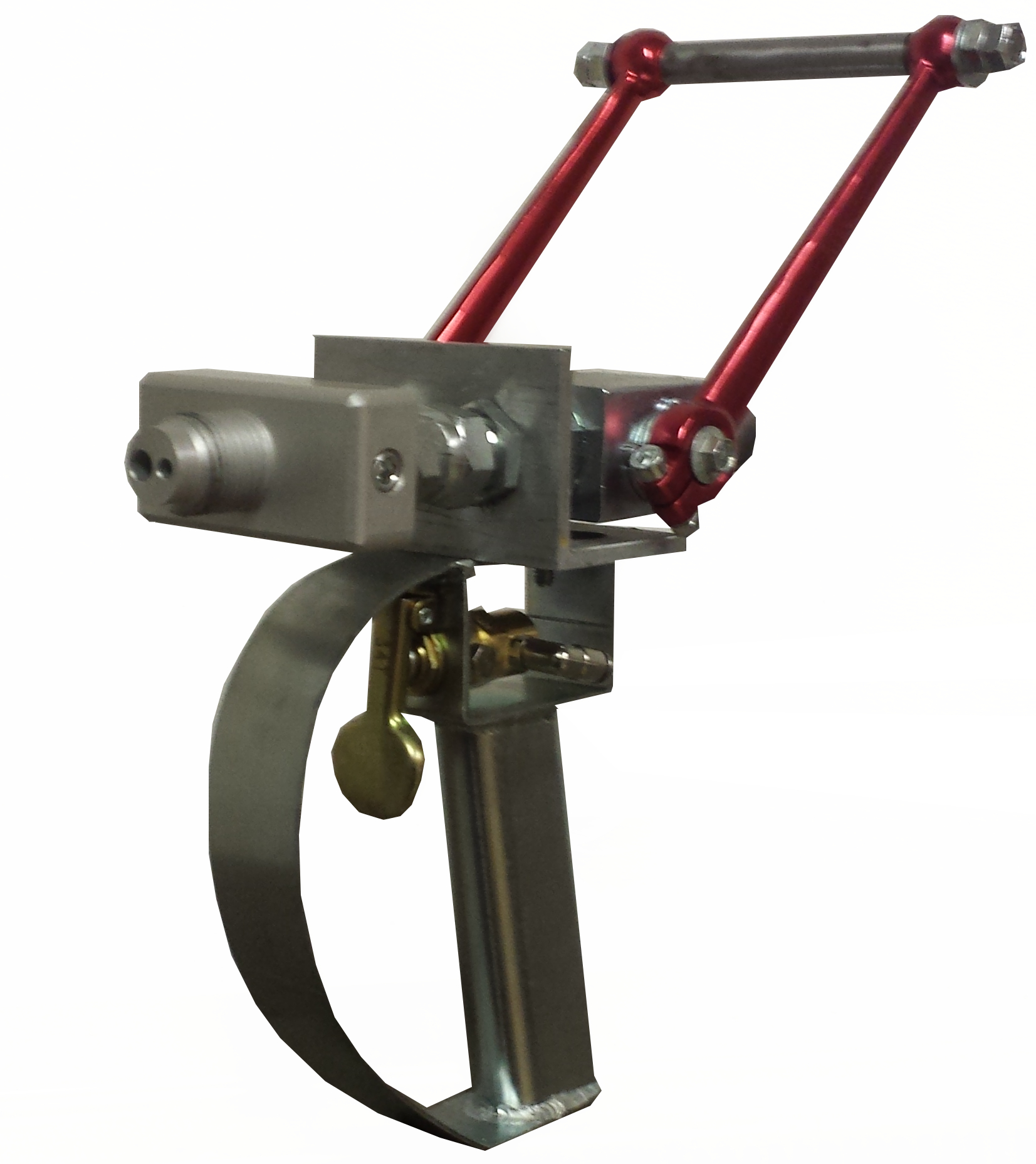 2 Component Manifold Gun
£ 556.23
The 2 Component Manifold Gun is designed for use with Polyurethane however it can be adapted for many other adhesives, resins and silicone's.

Flow is started by first opening the valves on top of the gun and then pressing the trigger, which pneumatically activate pumping (air inlet 6 mm).

The manifold is drilled proportionately for 4:1 ratio however this can be re-drilled, the outlet fits perfectly with a standard bell inlet static mixer, and has a 7/8-14 thread suited for a mixer retaining nut.